I recently returned from a magical family holiday to Florida. My wife and I decided it was the perfect time for our two young children (now aged seven and five) to experience the delights that Disneyworld has to offer. For those who haven't been, I can thoroughly recommend it. As a self-confessed "big kid", there was as much fun to be had for me as they was for my children.
Part of the fun for me was becoming immersed into the world of Pixar. I saw a lot of Pixar characters, and rode a lot of Pixar-themed rides at the parks, but I was intrigued to know more about "how" they work as a company.
"The art challenges the technology, and the technology inspires the art." – John Lasseter, Chief Creative Officer of PIXAR
Pixar Animation Studios (to give them their full name) is a computer animation film studio that is a subsidiary of The Walt Disney Company. As such, Disneyworld has devoted considerable parts of their parks to character and rides associated with Pixar productions. Pixar's growth and innovative approach has always intrigued me, and I believe there is an inherently "agile" culture at the soul of the company. Here is what I found during my trip…any beyond!!! (See what I did there?!?)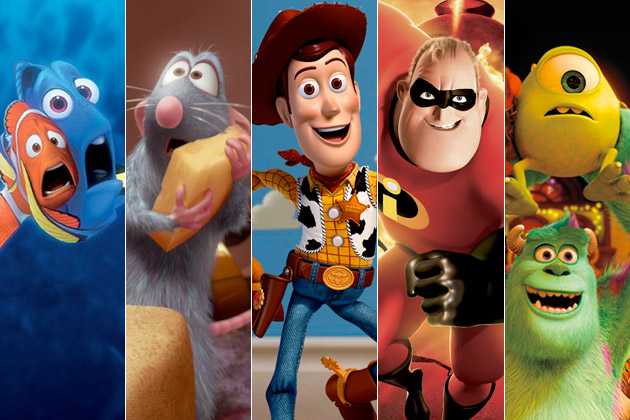 We are all storytellers
Firstly, Pixar believe that we are all potential storytellers. Yes, they do hire "story artists" to help craft new exciting worlds and characters for us to enjoy, but deep down, they fundamentally believe that we have one simple thing in common – being human.
Good stories come from humans. They come from our own experiences. They come from our own emotions. One of the documentaries I watched featured the story artist behind "Monsters Inc.". He started with a drab story about a monster that scares kids for a living – a story that didn't really 'hook' the audience. Only when that story artist had his first child, did the same idea evolve into a story about a Monster learning to become a father – and hence becoming one of Pixar's major productions.
Similarly, the stories we use in agile or scrum projects should be personal too. They should hold emotional connection firstly for the story writer, and then for the story implementers. I often remark that in a Scrum team, the Product Owner is the chief storyteller. They should be able to convey a personal connection to the story behind the requirements – even if the Product Owner themselves are not the leading character.
"A hallmark of a healthy creative culture is that its people feel free to share ideas, opinions, and criticisms." — Ed Catmull, President of PIXAR
Iterating and innovating
Pixar are constantly looking to break the boundaries of computer animation. In Monsters Inc. the breakthrough came by animating hair and fur. In Cars, it was reproducing "shiny" metal objects. In Inside Out, the challenge was creating characters made from light particles. These challenges can take up to a whole year to master, and the only way they achieved that was by iterating through trial and error. Characters like Sully from Monsters Inc, went through over 30 iterations and reproductions to get his fur looking "good enough".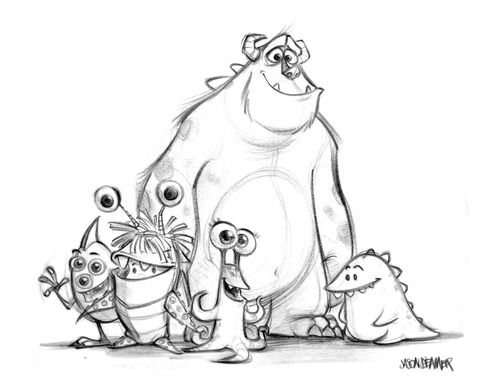 Pixar also still encourage the production of "short films" – some of which have been nominated and even won Academy Awards. Despite the bulk of there revenue coming from blockbuster feature length movies, they still encourage their directors to create short films – to experiment with new technologies and techniques.
So despite many Pixar projects running much longer than more common software-themed scrum projects, Pixar still take and iterative approach to their developments. And stories and characters are reimagined several times before they hit our screens. An iterative approach supports creativity and imagination within teams and organisations – and coupled with an ambition to experiment and surpass what seems impossible at the outset is what makes Pixar such a fascinating company to learn from.
 "Mistakes aren't a necessary evil. They aren't evil at all. They are an inevitable consequence of doing something new." — Ed Catmull, President of PIXAR
What if?
The story artists at Pixar ask themselves a simple question to help create more engaging storylines. Simply asking "What if?" removes logic and sparks their imagination. Here are some examples that you might recognise:
"What if the toys in the playroom came alive at night?" (Toy Story)
"What a rat could cook better than a chef?" (Ratatouille)
"What if there were five emotions in your head which controlled your every move?" (Inside Out)
This is a great way to start thinking about product creation. I would encourage a product owner in a Scrum team to use "What if?" to help create product backlog items. When you haven't got time to write a long-winded user story or just need some inspiration – give "What if?" a try.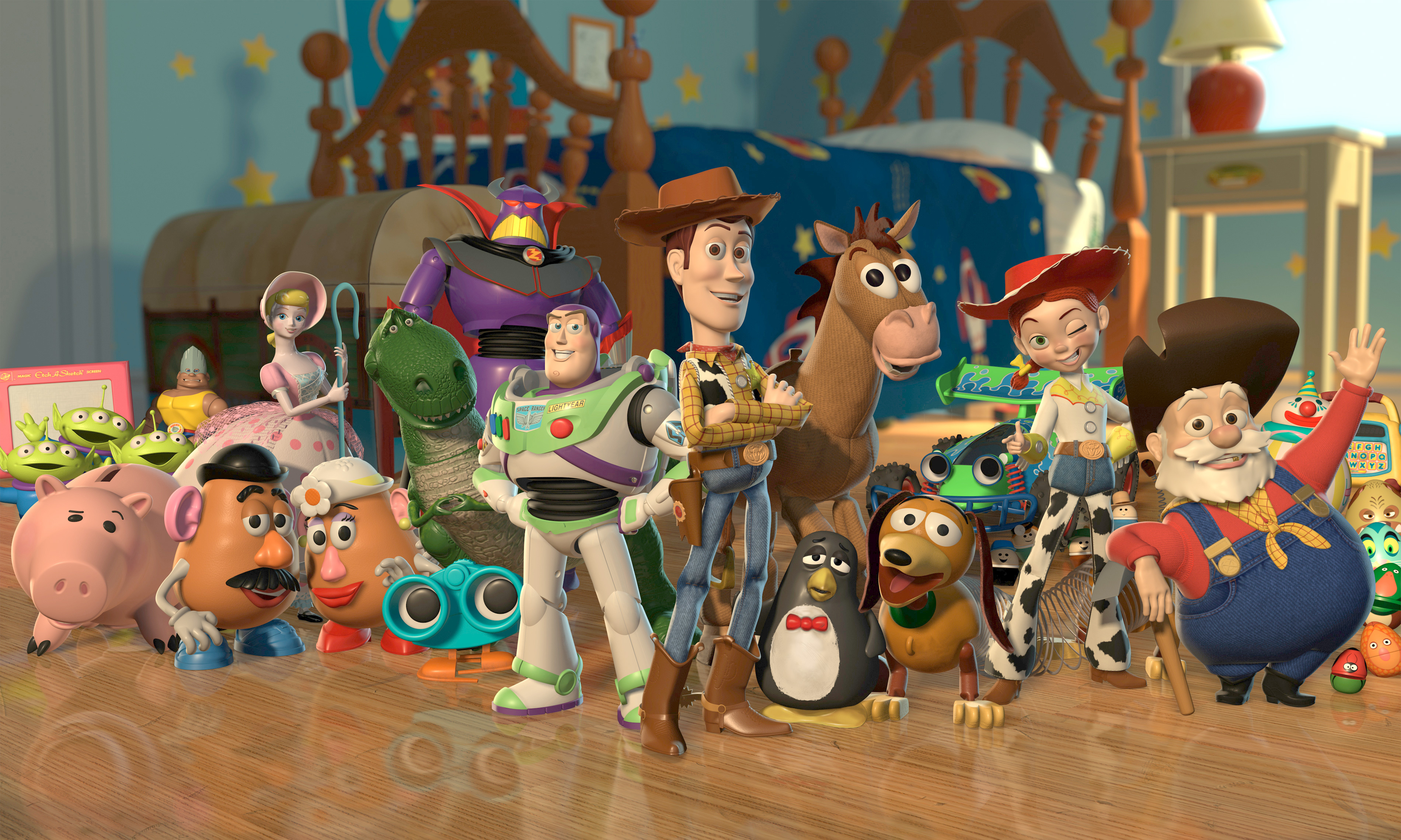 Investing in the storytellers of the future
Pixar's approach to storytelling is now open to anyone. They have shared their process and wisdom in an online training package – primarily aimed at school children – to encourage us to believe in telling our own stories, and even start to think about how they could be animated.
I have started this training myself – and it's really very good. I would recommend it to anyone interested in how storytelling can be useful to agile teams.
Maybe Pixar are hoping the next generation of storytellers is already out there – and these videos are an invitation to anyone of us to join in with the fun.
If you are interested in the Pixar in a Box, you can sign up at https://www.khanacademy.org/partner-content/pixar