How to play
Each card describes a challenge designed to develop skills in listening, observation, and being present for the duration of the meeting. And of course... to HAVE SOME FUN!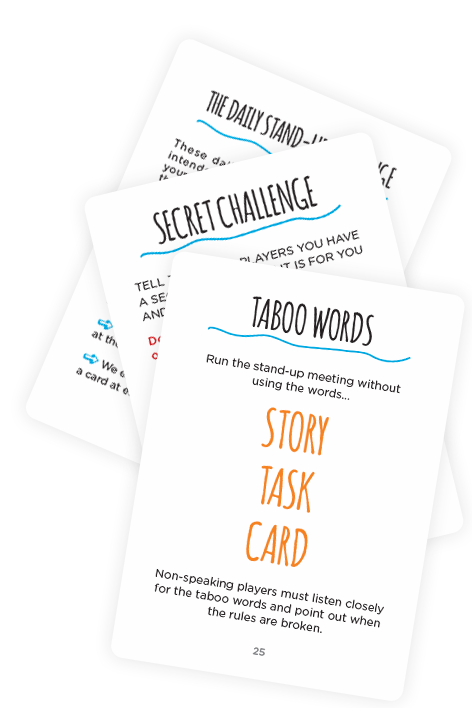 Look out for a SECRET CHALLENGE
Some cards contain individual challenges which the rest of the team must try and uncover!
A chance to learn
You may wish to debrief the challenge at the end of the meeting.
Each pack contains 52 game cards
A great way to motivate team members to attend, participate and inject some FUN back into your daily meetings.
Available Now
£11.99
Get yours now by ordering through our online shop. Is your team up for the challenge?

Buy Now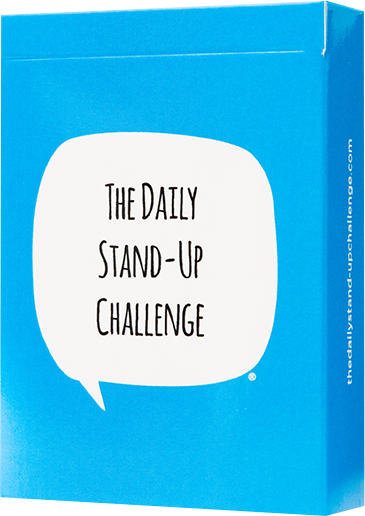 Want to see more?
Watch our tutorial video to find out how to play…
More resources
Training and coaching is not the only thing we can offer. Take a look through some of the extra products and content we provide which might offer some new insight to you and your team.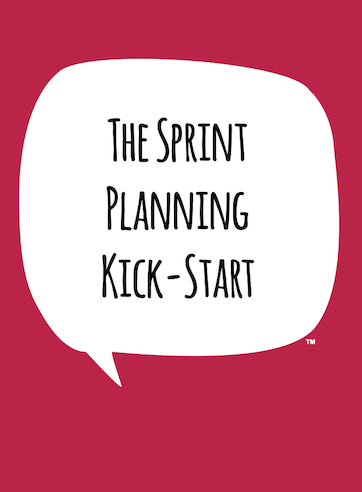 The Sprint Planning Kick-Start
A game your team can play to add creativity and innovation to your next planning session.
More Information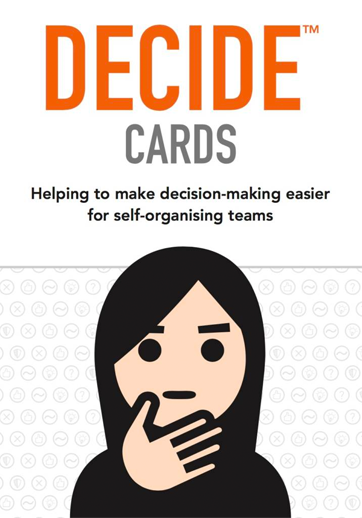 DECIDE CARDS
DECIDE™ cards allow teams to iterate on the decision-making process.
More Information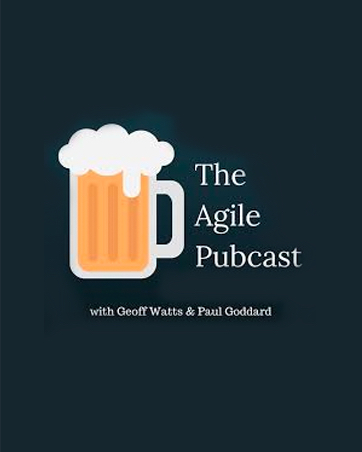 The Agile Pubcast
An agile podcast…in a pub…an agile PUBCAST! Agile coaches Geoff Watts and Paul Goddard share their musings over an informal drink.
More Information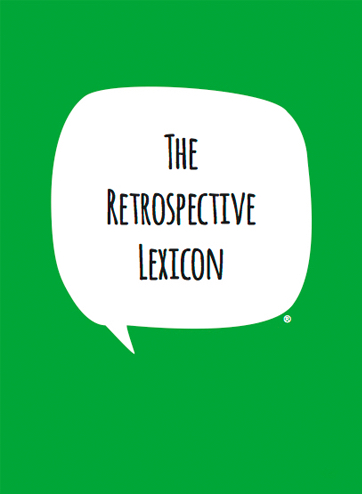 The Retrospective Lexicon
A collection of word prompts to help bring some variety and new vocabulary to your retrospective meetings.
More Information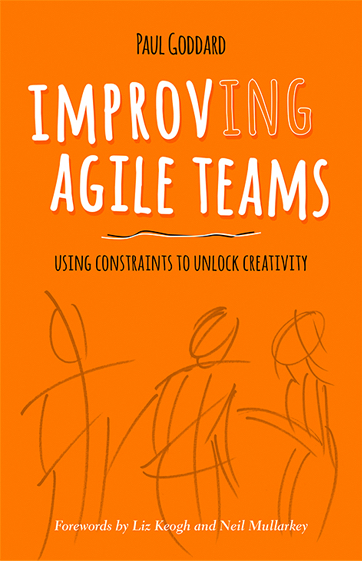 Improving Agile Teams
A book by Paul Goddard which explains what agile coaches can learn from the world of improvisational theatre.