In October this year (2020) the Comedy Store Players will be celebrating their 35th anniversary and still hold a place in the Guinness World Records as the longest running comedy show (with the same cast). If you have never seen or heard of this show, you may recall some of the names and faces of the cast from stage and screen.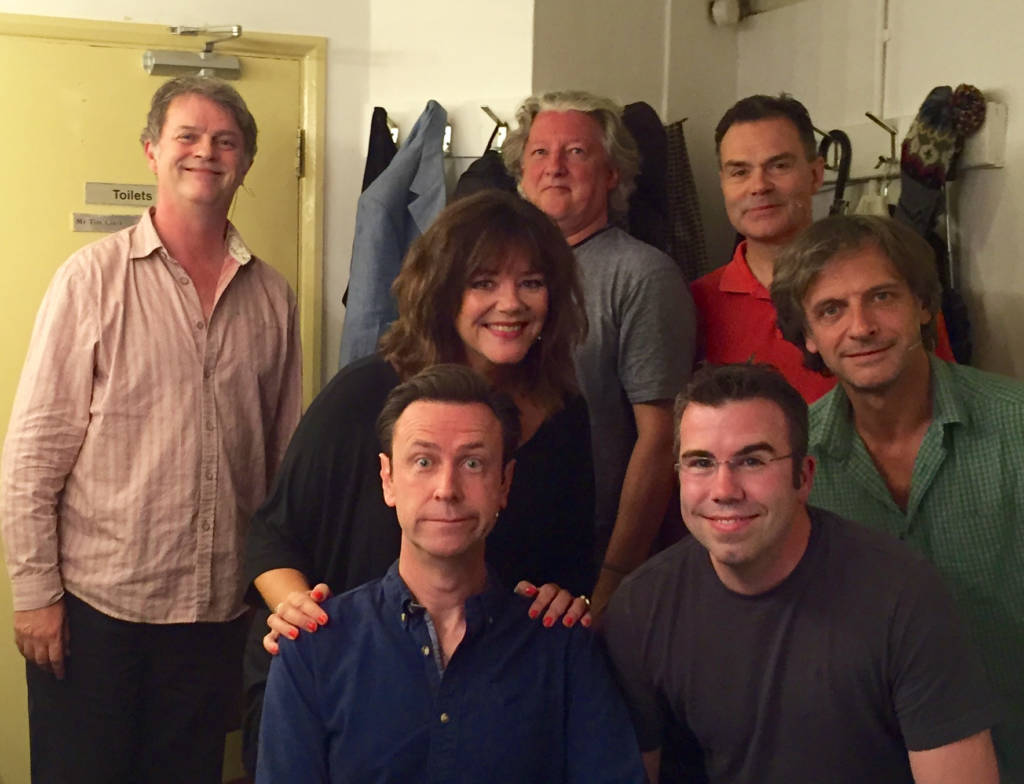 Photo: (Left to Right, Top to Bottom) Paul Merton, Andy Smart, Neil Mullarkey, Josie Lawrence, Richard Vranch, Lee Simpson… and ME! 
I have been lucky enough to visit the Comedy Store in London on a number of occasions to see the group perform live. Their stellar reputation as performers allows them to pack out their home venue twice a week after almost 35 years. No mean feat when so many other live comedy acts fall by the wayside.
I interviewed several of the core members of the group as part of the research for my book, as I pondered whether Scrum teams could learn from a long-lived, stable team like the Comedy Store Players.
And I believe they can.
And here are five things I think all teams (and especially agile teams) can learn from these masters of uncertainty.
1) Rescue each other
Trust isn't gained purely by being located in the same space, or on the same stage. Trust is gained when we recognise our own weakness, ask for help, and others come to our aid. The games that the Comedy Store Players play require various performers to "jump in" and continue the story or action. An improv performer has implicit trust in his or her fellow performers else the scene will just stop. I believe the members of an agile team can benefit tremendously from "kickstarting" their trust in each other, and using improv games is an easy, fun and safe way to do just that.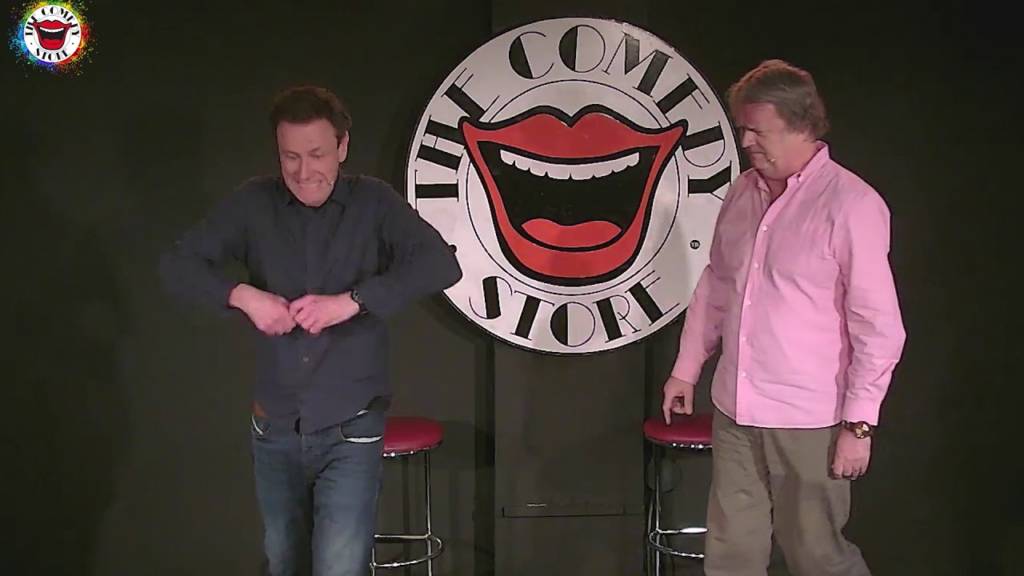 2) Adjust for new team members
Even when a guest performer (such as Phill Jupitus, Marcus Brigstocke and Eddie Izzard) joins the group they still manage to work effectively as a team, the rest of the players adjust their own behaviours and styles to accommodate that guest. This seems to be the opposite to how we usually deal with new members of agile teams, where the individual needs to adjust to the teams norms and "fit in" with how the team is currently working.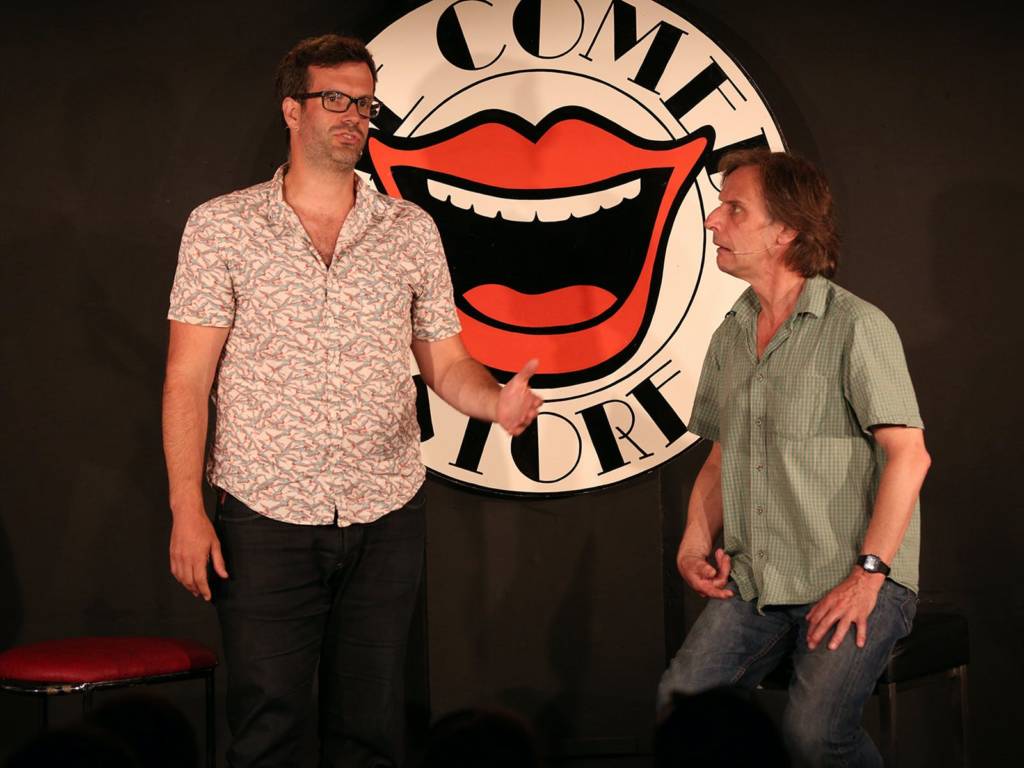 3) Warm-up and prepare
Despite being seasoned and competent performers for decades, the Comedy Store Players will always warm-up before going on stage. This regime begins 30 minutes before the show where each performer settles themselves as individuals, but then the team come together for a "practice" of their first game, just prior to going on stage. This heightens their senses and engages their brains ready for their creative performance. Why shouldn't we give Scrum teams a "warm-up" to engage their brains before solving complex problems in a planning session or thinking deeper in a sprint retrospective?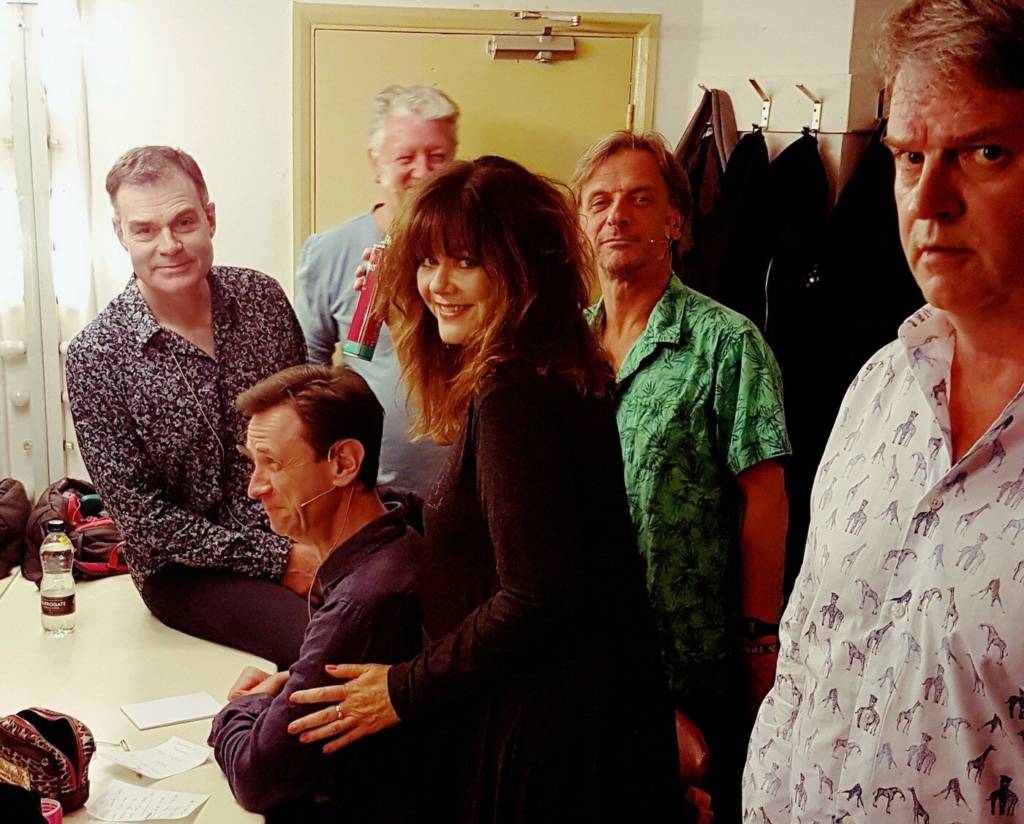 4) Delight the customer
On stage, an improv show can't happen without an audience. And the players know that if they respect the audience, then they will show the same respect back. A good improv group will work hard on building rapport with an audience by taking their suggestions and moulding them into stories and scenes. Rejecting all of those ideas leaves the audience frustrated and deflated. I like to see agile or scrum teams treating their customer (or product owner) with the same level of respect. Too many scrum teams I work with view the product owner as an adversary rather than an ally. When these two parties can collaborate effectively together, great things can occur.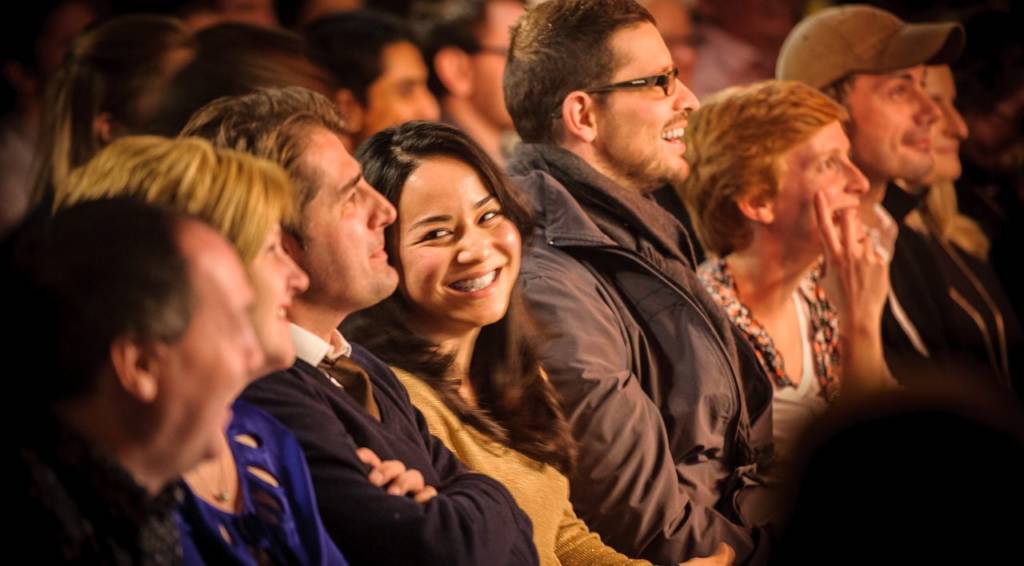 5) Have some fun
If you ever have the chance to go to London and watch the Comedy Store Players, take a moment to look away from the stage, and look at the players off-stage. You will see Paul Merton buckled over in fits of laughter whilst Neil Mullarkey attempts to sing, and Lee Simpson snigger knowingly when Andy Smart attempts to mimic a Russian accent. This playful ambience is what makes me go back to watch the Players time and again, and I believe it's one of the main reasons they stay together. When I think back to the great Scrum teams I have been involved with, we enjoyed "playing" together as much as we enjoyed "working" together. And sometimes it's hard to tell those two things apart.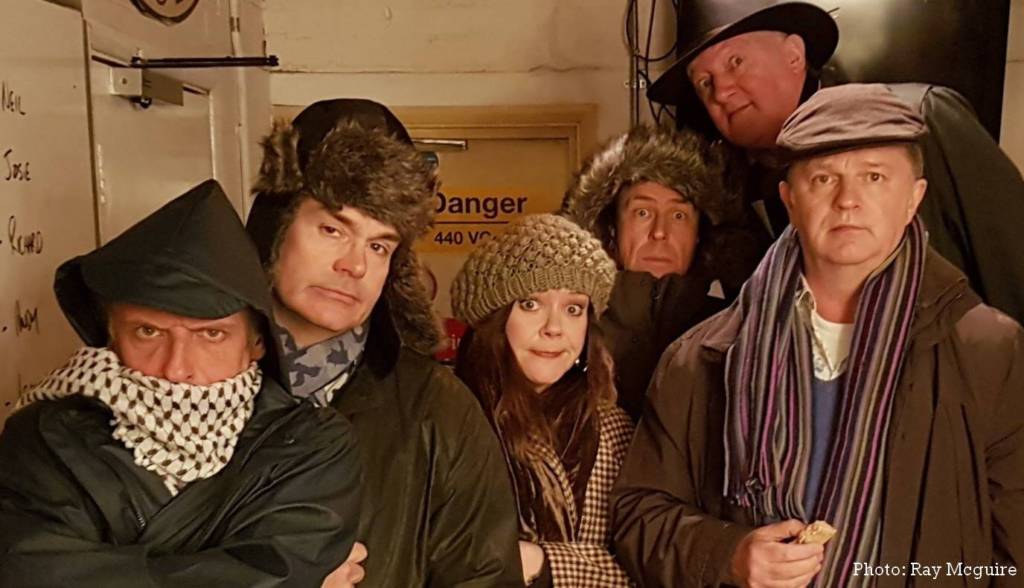 "If you get anything creative going, then the work and play thing is the same thing, I feel." – Eddie Izzard
Would you like to have a try at some improv games in a fun, safe environment? My new Improv-ing Agile Teams training course might be just the chance you have been waiting for…